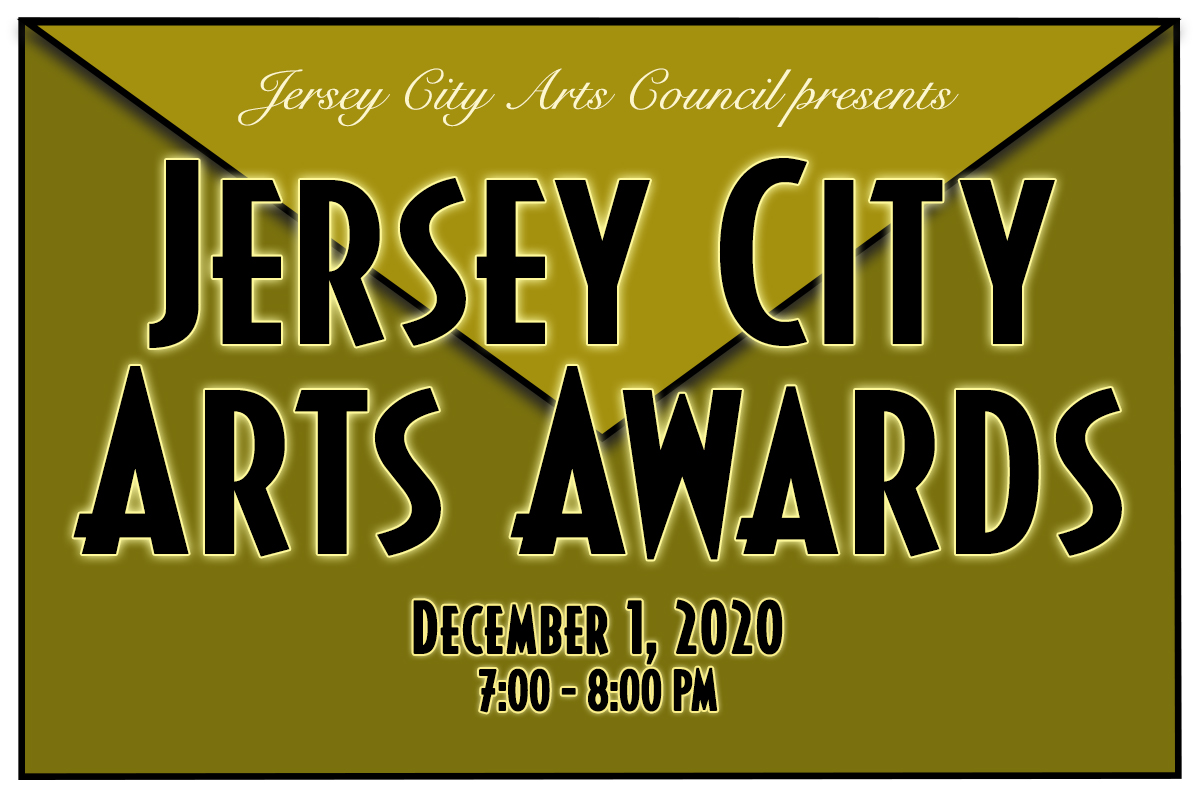 The Jersey City Arts Council will be hosting an online award show. The event will be held on Dec. 1 from 7:00 PM to 8:00 PM via Zoom.
The JCAC will recognize 12 local artists for their hard work and resiliency during the ongoing pandemic. They will announce the Jersey City Poet Laureate.
You can purchase a ticket as a donation for the JCAC. Ticket prices range from $0 to $100. A Zoom link will be sent on the day of the awards show.
Click here to RVSP ahead of time.