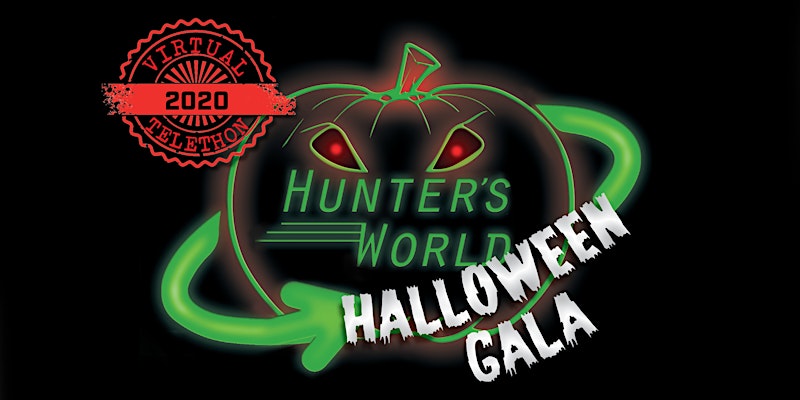 #HuntersWorld will be hosting a virtual Halloween Gala with the help of Broadway and West End star Tom Sellwood.
The virtual event will be held on Thursday, October 20th, from 7:00 PM to 8:30 PM via Zoom. There will be a costume contest and entertainment. A silent auction will also be held with the opportunity to win a private Zoom call with CBS Sunday Morning journalists Mo Rocca & Faith Salie.
Tickets for the event cost $20.
Click here for more information and details about the gala and silent auction.