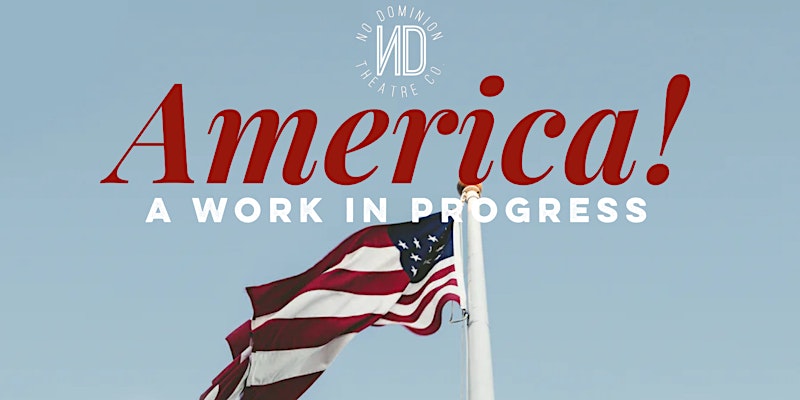 The epic political drama, "America!: A Work in Progress" will be having a 3-day online event presented by No Dominion Theatre Co. The event will be held from Friday, Nov. 13 to Sunday, Nov. 15.
Each day, new content about the play such as interviews, source materials, and performances will be revealed.
Tickets for the online event are on a pay-what-you-can scale, with a suggestion donation of $20. Any donations over $40 will receive a copy of an in-progress script of the political drama. 10% of all ticket sales will be donated to the ACLU.
One ticket will gain you access for all three days of the event, including additional access to future material after the event is over. Click here to RSVP. For more information about the show, you can email Kaitlin Overton, the Executive Producer of No Dominion Theatre Co. at nodominiontheatre@gmail.com, or (908) 581-9312.